Detail Shots
It's all in the details. Highlight features from cabinets to sinks to light fixtures. Spice up any gallery with a more cinematic view of a property.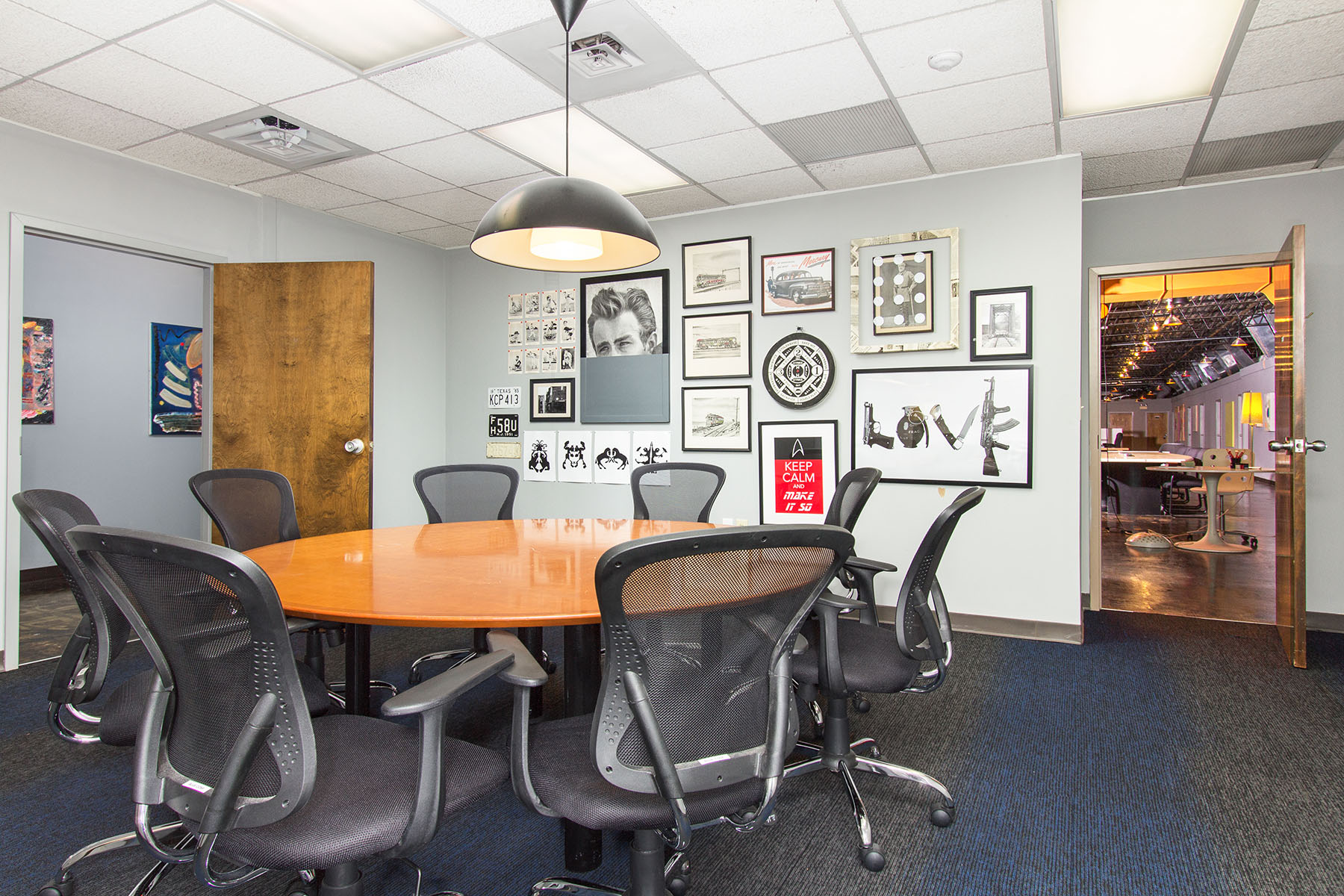 Commercial Workspaces
Capture the transformation of re-purposed older buildings into thriving multi-use shared office spaces that are revitalizing previously overlooked parts of town.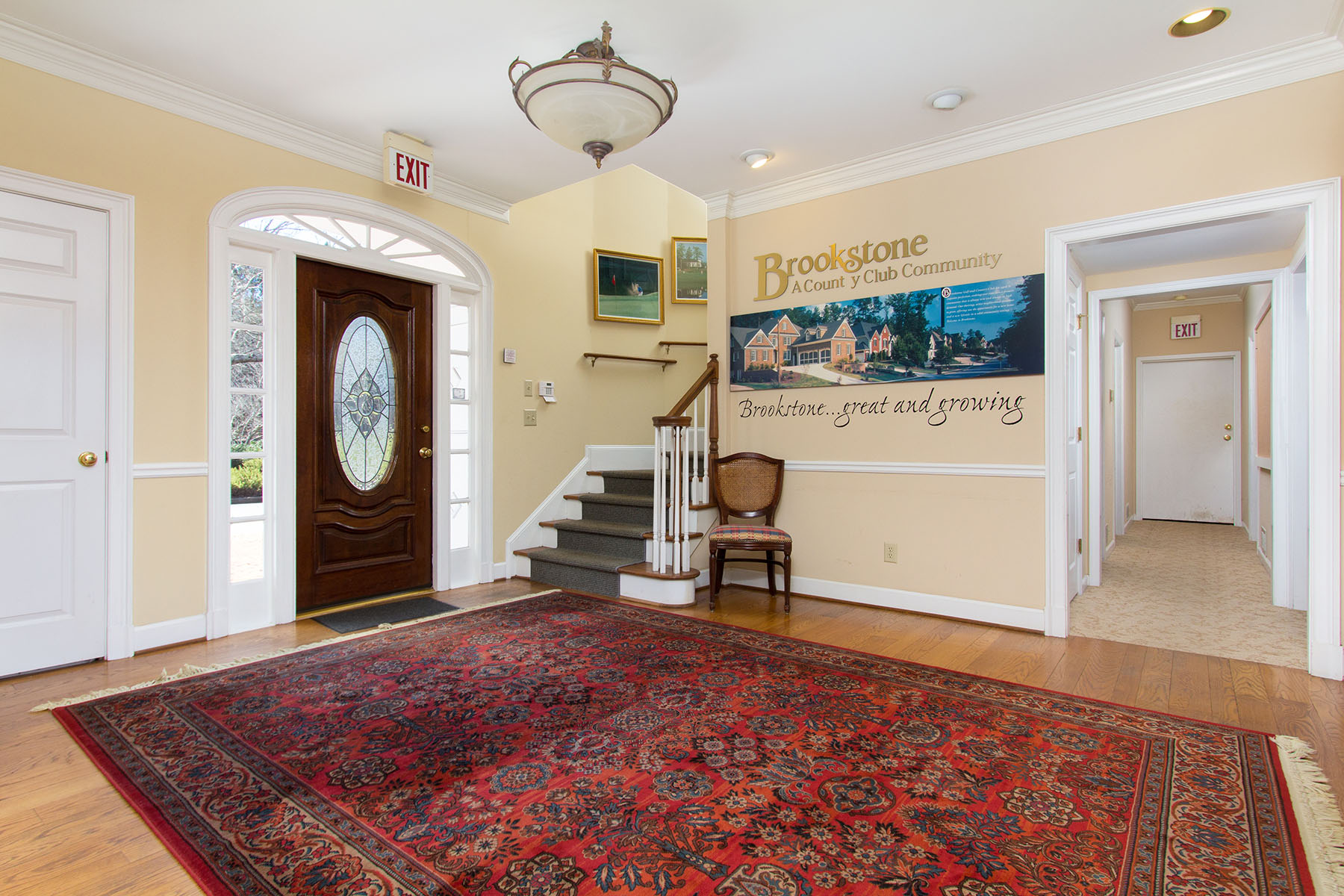 Office Buildings
Whether it is 30 floors or 3 floors, every building has it's story.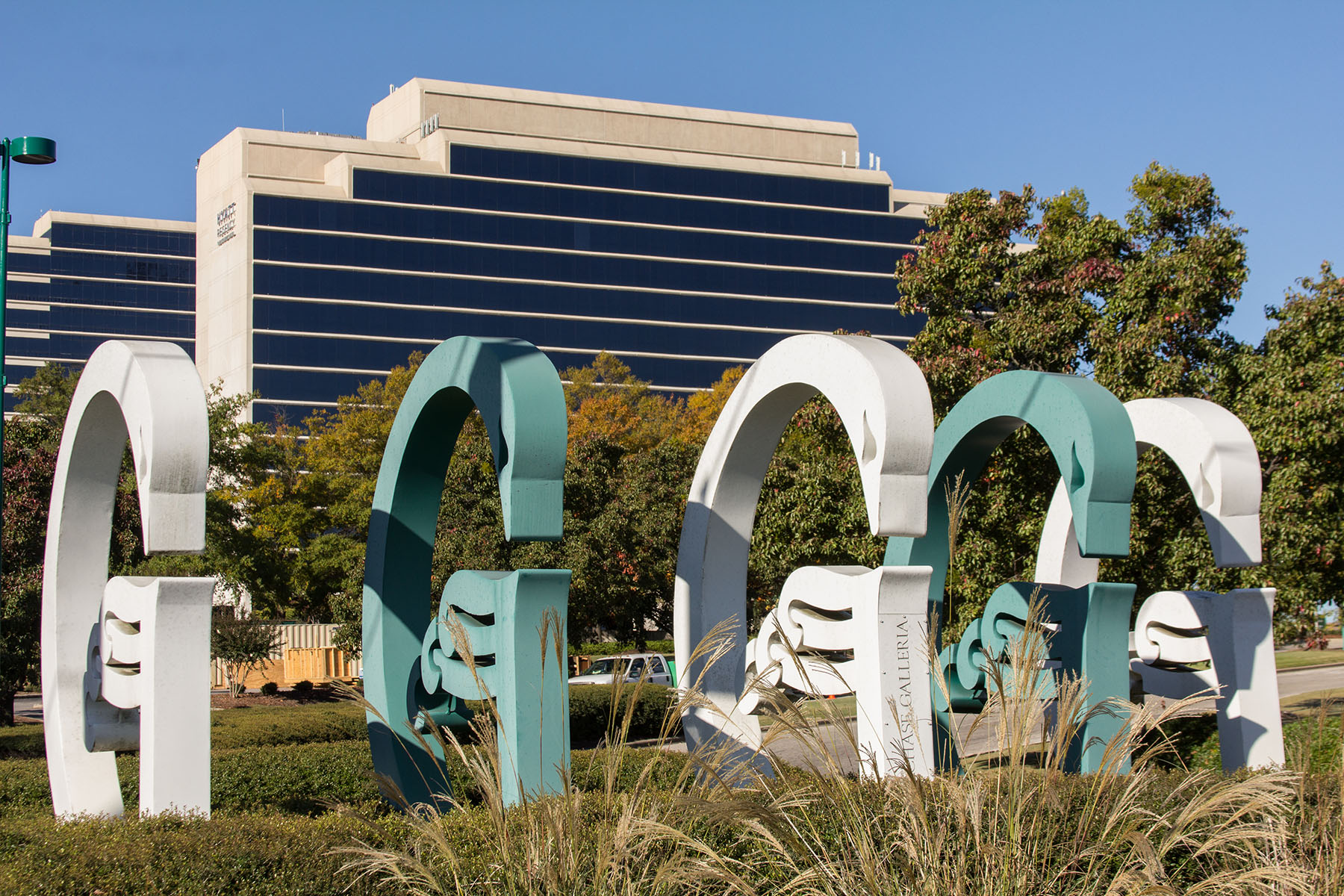 Proximity Photos
Proximity photos are great way to show potential buyers and investors the divisity of entertainment and shopping in the nearby neighborhoods.
Land Photos
Sometimes you just need to convey the untapped potential of a fresh parcel.